1430 California Street Berkeley
33 Tanglewood Road Berkeley
123 Fairlawn Drive, El Cerrito
1136 Fresno Avenue, Berkeley 94707
953 Hawthorne Drive Lafayette
2129 Rose Street Berkeley
3423 Grasswood Drive Richmond
18778 Masterson Place Castro Valley
2048 Harper Street El Cerrito
1727 Capistrano Ave. Berkeley
1147 Camelia St. Berkeley
650 Delancy St #416 San Francisco
805 Channing Way Berkeley
1729 Arlington El Cerrito
5951 Johnston Dr. Oakland
535 Pierce St. #3304, Albany
2620 La Honda Ave, El Cerrito
1406 Euclid Ave, Berkeley
63 Bates, Orinda: Amazing, remodeled to perfection.
2432 Curtis, Berkeley: Inviting stucco.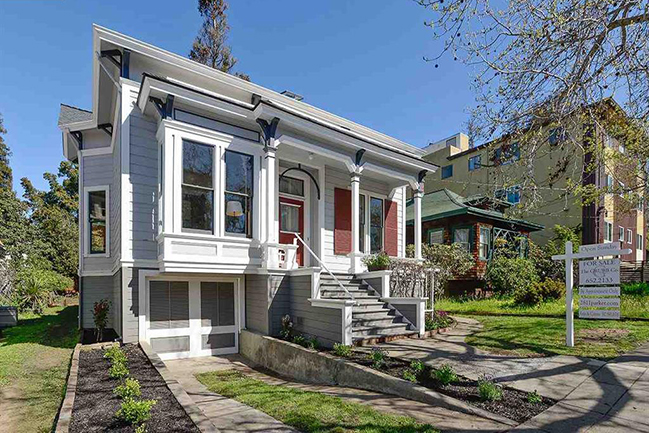 2811 Parker, Berkeley: Built in 1883.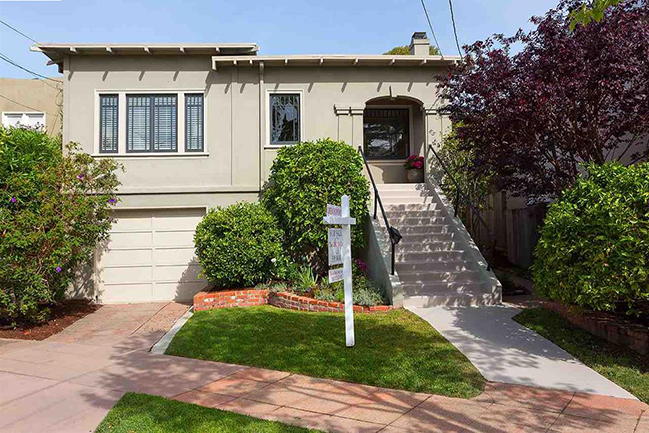 85 Ronada, Piedmont: Fun Craftsman bungalow.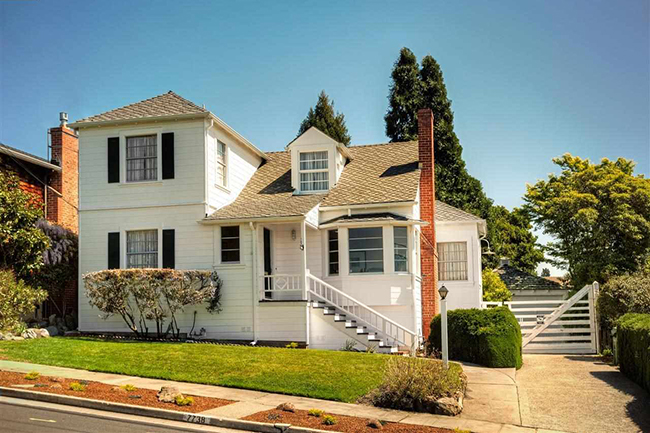 7738 Stockton, El Cerrito: Beautiful Two story home with Bay, S.F. and Golden Gate views.
25 Ross Ct, Moraga: Light and bright cul-de-sac ranch with level front and back yard.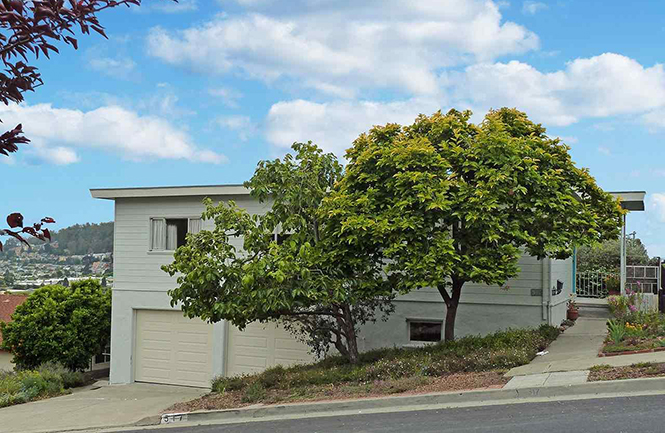 517 Village, El Cerrito: Midcentury Modern with soaring living room ceilings, a wall of windows and intoxicating unobstructed panoramic Bay views.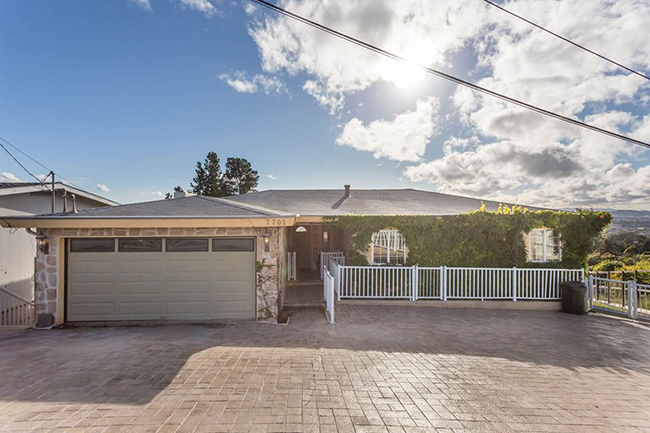 7701 Ricardo, El Cerrito: Spacious view home!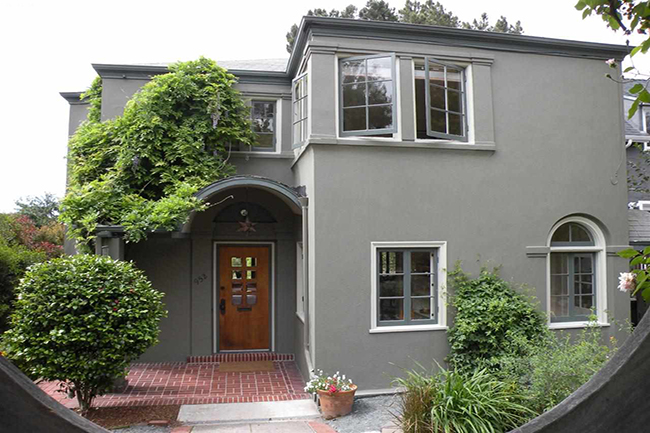 952 Arlington, Berkeley: Lovely large house in an ideal N. Berkeley neighborhood.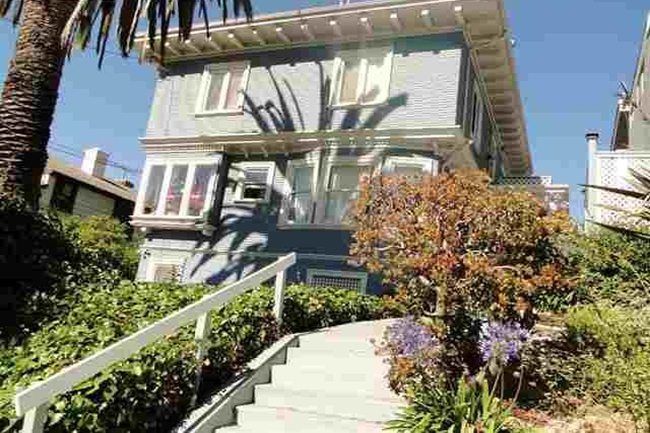 348 Haddon, Oakland: Beautiful unit in a 1900's era 4 unit building with a large private and shared yard.
5866 Hunters Lane, El Sobrante: On a quiet cul-de-sac just minutes from San Pablo Dam sits this charming mid-century home.
71 Starview, Oakland: Spacious, Contemporary Hiller Highlands Townhouse
2808 Adeline, Berkeley: Fabulous award-winning "GREEN" condo.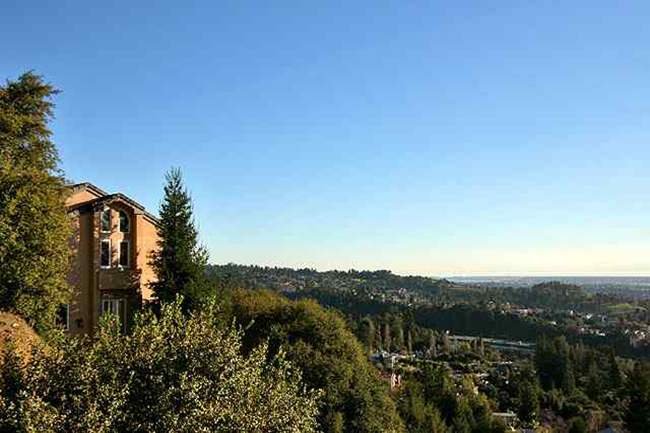 160 Gravatt, Oakland: Sophisticated home with warmth and style.
1009 Ramona, Albany: Fabulous location for this light and bright 1920's bungalow.
2109 Emerson, Berkeley: Fabulous alternative in excellent Central Berkeley location.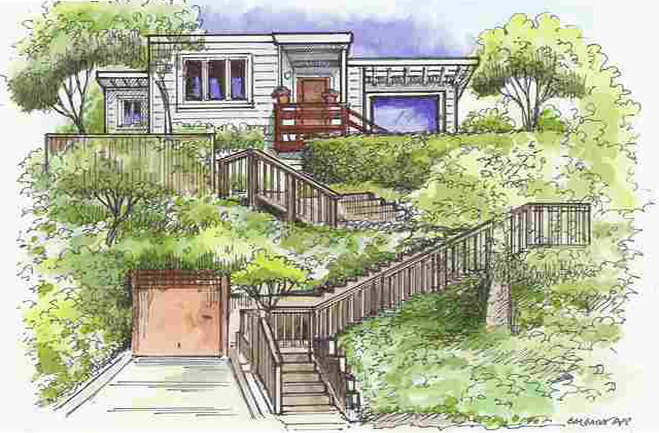 1231 Campus, Berkeley: Fabulous private setting with framed Golden Gate views.
5429 Van Fleet: Richmond Annex Located in the popular "Annex" neighborhood.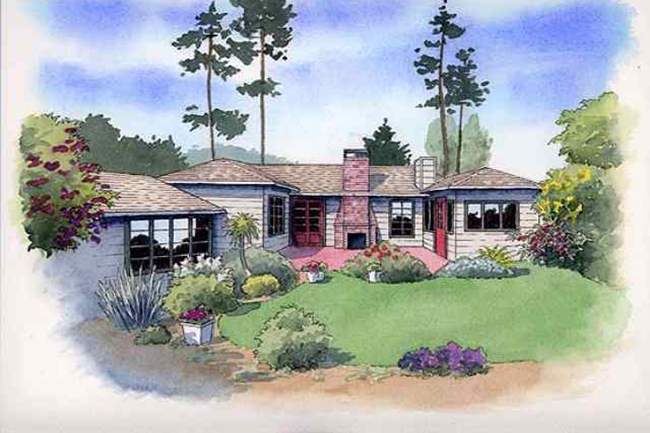 5847 Nottingham Dr, Oakland: A private and serene retreat.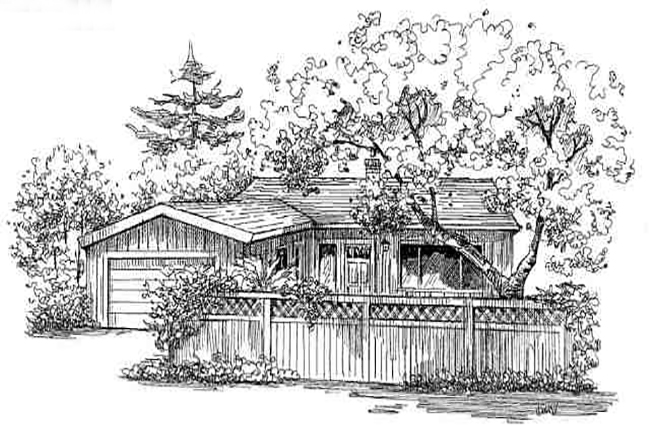 1492 Campus, Berkeley: Quiet, peaceful & private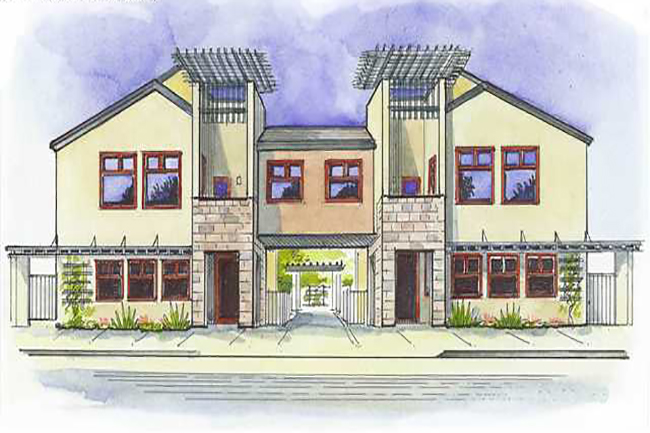 6551 Shattuck, Oakland: Stunning 1+BR/1.5BA townhouse w/highest quality finishes throughout.
4833 Grass Valley, Oakland: Nestled on a lush half acre of land both terraced and wild.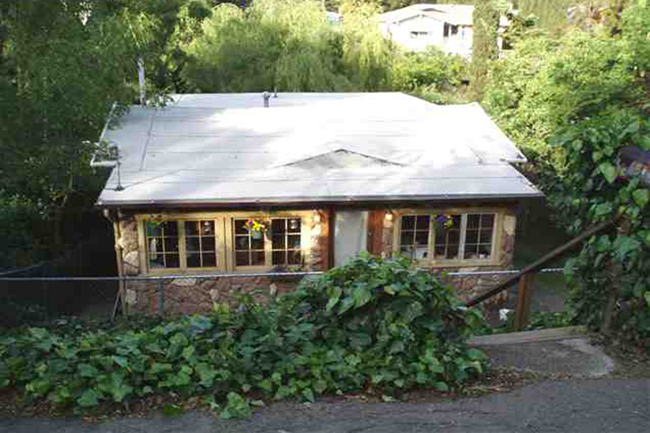 3845 Delmont: "Fixer" w/tons of Potential!
3018 Dohr: Great Berkeley home!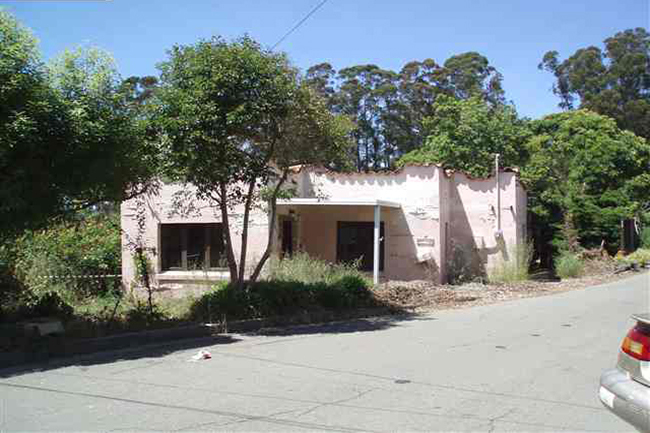 1 Lenox: Kensington "Fixer/Contractor".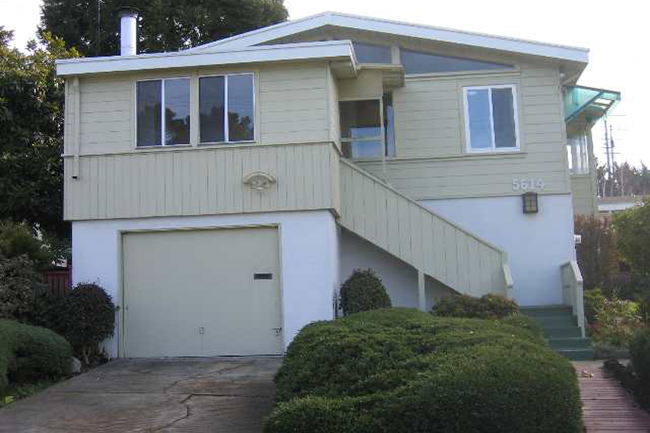 5614 Doremus: Wonderful Richmond View home.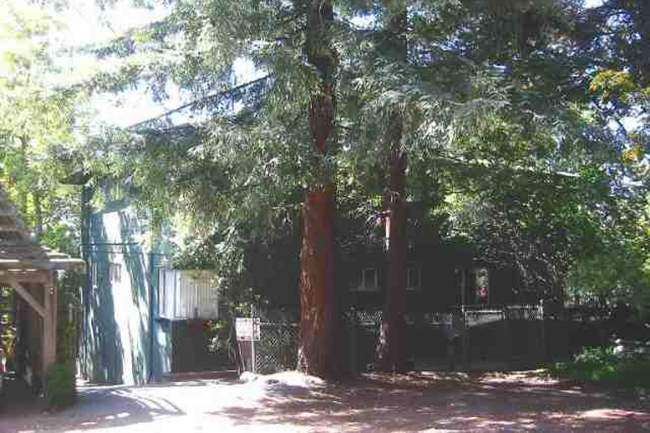 1732 Highland: Wonderful, spacious Oak Tops condo in a 2-condo building.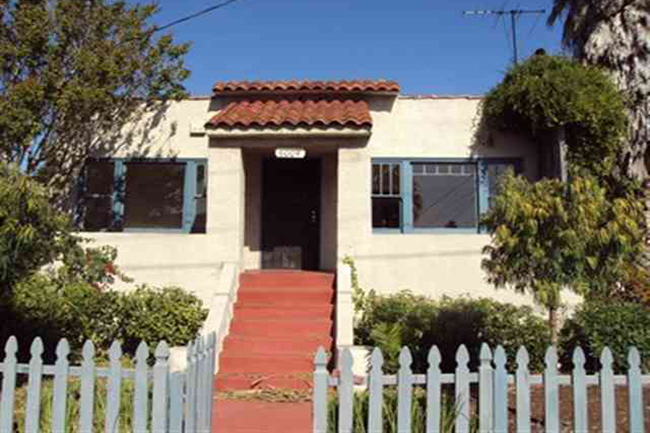 535 Civic Center: Beautiful Classic Mediterranean Jewel from a bygone era.
2551-2553 Hilgard: Sunny duplex on desirable N. Berkeley St.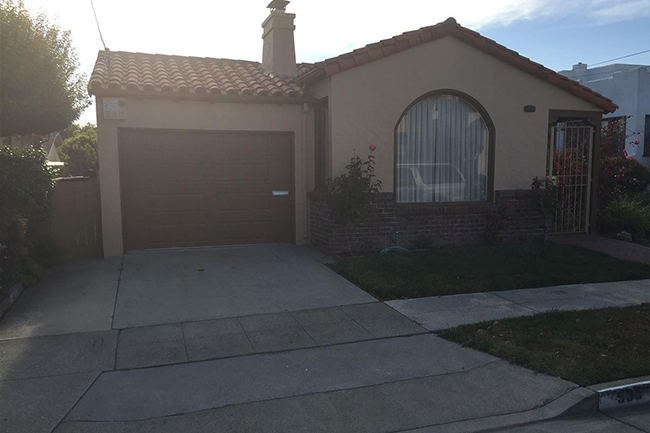 6004 Monadnock: Charming SFD has nice living room with fireplace.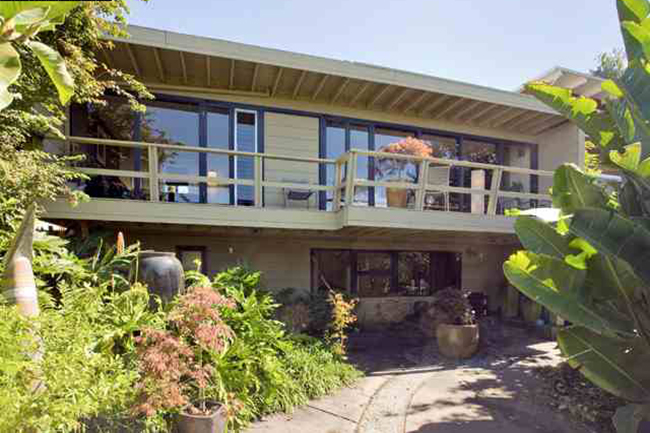 88 Fairlawn: Stylish mid-century beauty!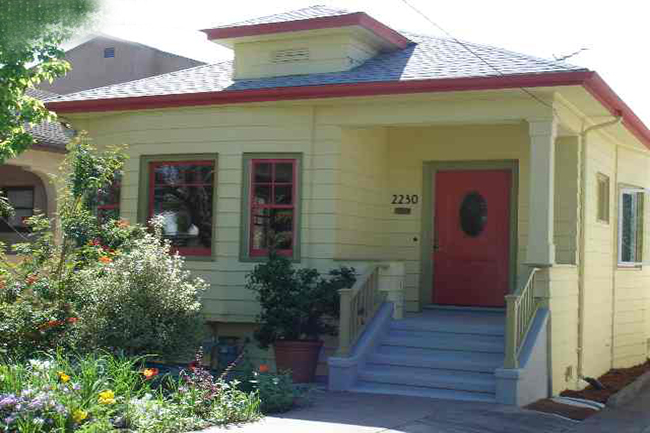 2230 California: Super sweet 2+ 1 bathroom home on a centrally located tree lined street.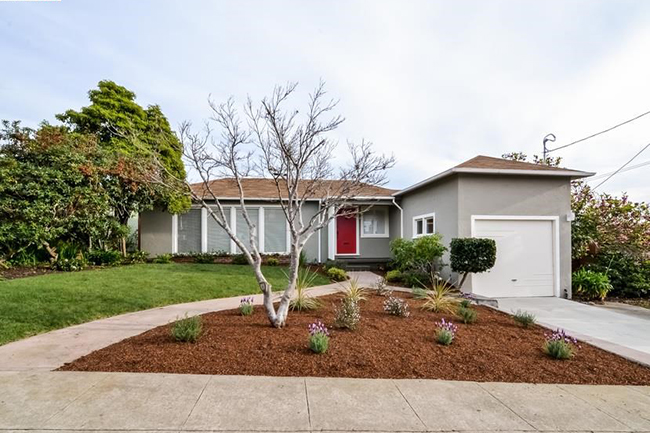 6860 Cutting: Up the hill from easy commuting, amidst the parks and vistas of El Cerrito sits this mid-century gem.
454 59th: Sweet 2br/1ba in two-story bungalow.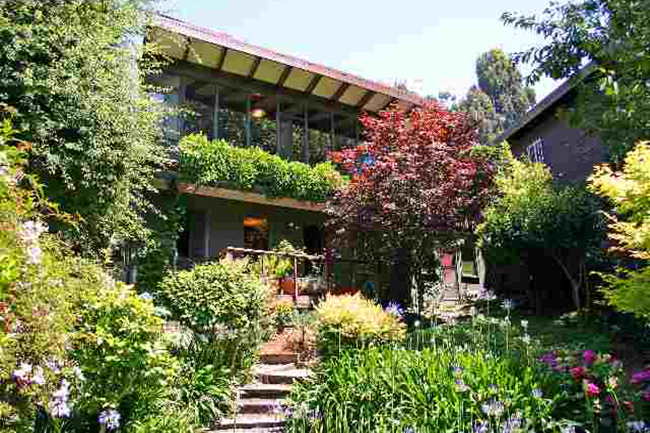 1234 Campus: Intimate, open plan, Henry Hill designed home.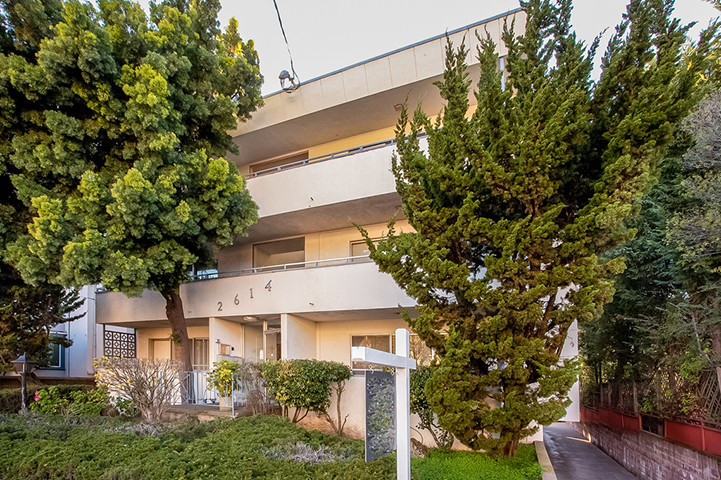 6518 San Pablo Ave Oakland, Commercial Lot.